Machine Tool EQUIPMENT financing
Valley Financial Services has been the machine tool industry's trusted resource since 1985. Let us help you with the next step towards growing your business with our machine and equipment financing solutions.
Start here
Valley Financial Services specializes in machine equipment loans from $10,000 to $750,000.
We finance all types of machines including manual and CNC milling machines, lathes, fabrication machinery and equipment, welding equipment, forklifts, wood working equipment, and much more. Whether your next industrial business machine is a manual mill, manual lathe, a CNC machining center, a press brake or a five axis, we are the full source for your machine and equipment financing needs.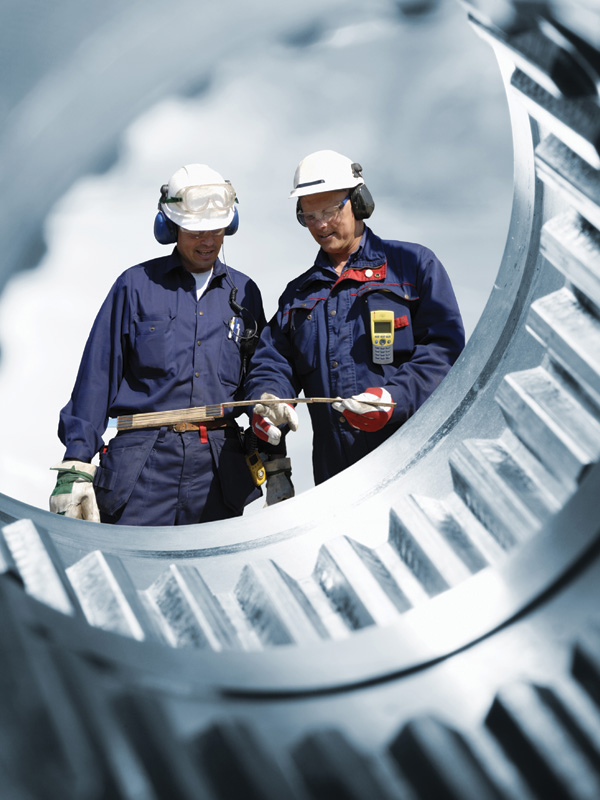 Expedited approval process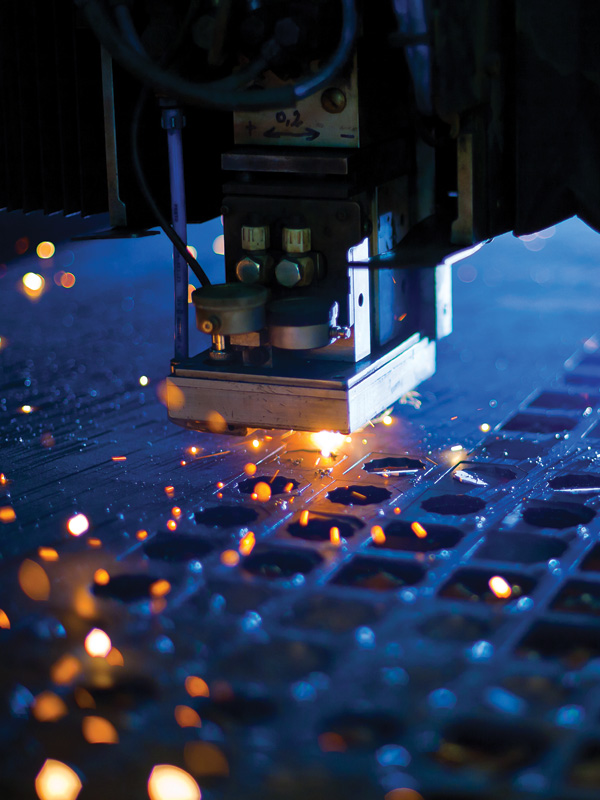 Section 179 tax incentives
Tax incentives for machining equipment can save you thousands of dollars. We can help.
When purchasing certain types of business property, like a vehicle or machine, you are eligible to receive tax deductions. These deductions are considered depreciation, the expense of buying equipment and machines over a certain number of years. This can benefit the business in that these deductions can save you a considerable amount of money on your tax return.
Contact Valley Financial Services to learn more about how can benefit from the Section 179 tax incentive. See our tax incentive page for information on business deductions, spending caps and a sample calculation.
Fill out our online credit application to take the next step toward powering the growth of your business.
Sign up for our monthly newsletter for up-to-date deals and other machining information.